If you're just joining me here at Monkeys & Mooncakes, Welcome! I'm so glad you're here. C
lick here to read a little about this blog, or continue reading this post for a great back-to-school printable.
It's hard to believe that we are already in Week 2 of Back to School!
While the big kids are in class (and the little one is napping), I've been working on curriculum for a K-2 Level 1 Mandarin class I'll be teaching later this fall.
This week I
combed the web
for character practice
printables
that showed both stroke order and direction.
I was totally surprised when I couldn't find anything that fit the bill, except of course, for some
websites that offered printables that I could download for a hefty yearly membership fee--Yikes! The cheapskate in me was not ready for this.
So, I decided to use my new-found love of Picmonkey and
make them myself.
And because I want other people to have access to this resource, I am sharing them with you!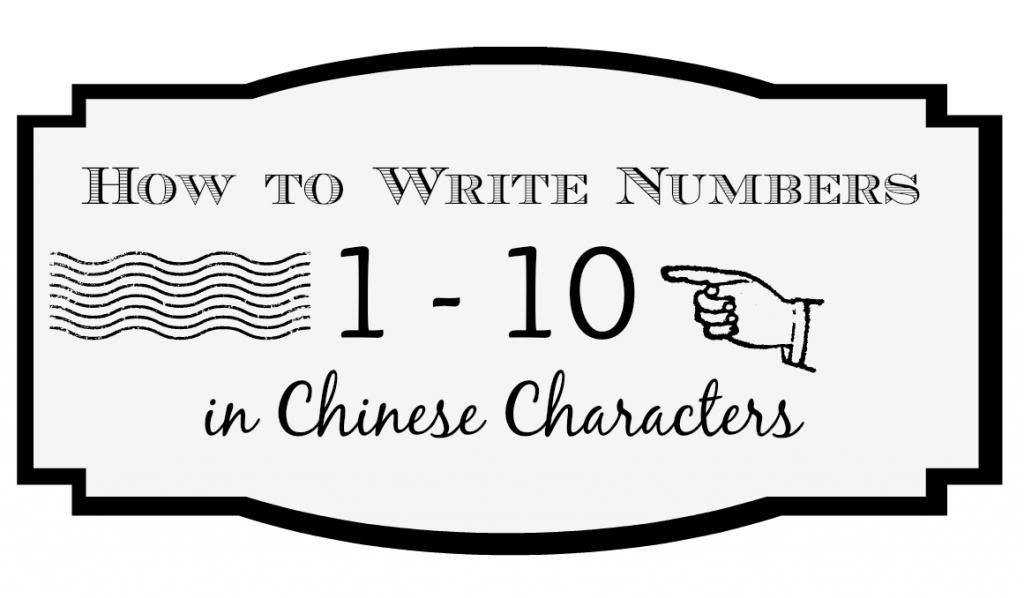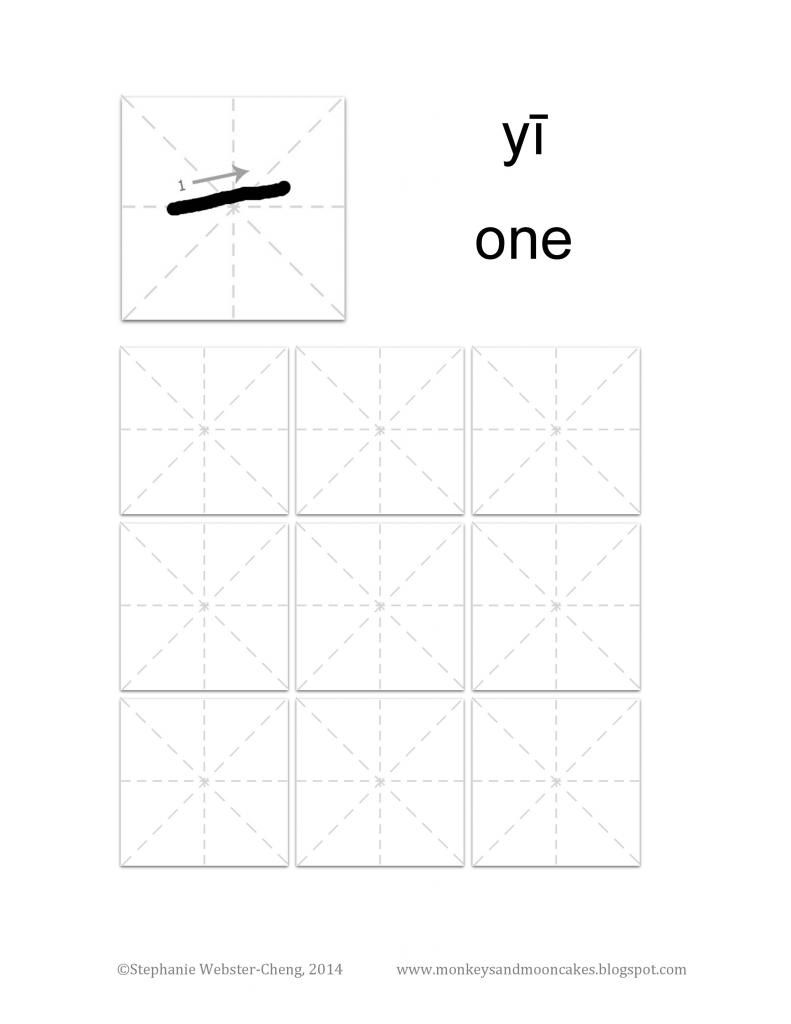 FAQ
What's included in the printable?
1 practice sheet for each number 1-10.

S

troke order and direction of the stroke is shown for each character.

Guide lines are shown to give student a general sense of where to place each stroke.
Why numbers 1-10?
With 5 or fewer strokes, t

hese characters are great for beginners.
Why don't the characters look like Chinese calligraphy?
This printable is not intended for calligraphy practice. I decided to show Chinese characters as if written with a pencil or marker (like your kiddo or student will be using).
Why is stroke order and direction important?
Some people don't think that stroke important is important, as long as you are able to write the character. While this is a valid point, I think that having a standard way of writing each character helps with muscle memory.
Why are they only black and white? Where's the pizazz?
I did this so they would be easy (and inexpensive) to print.
What do you think about this printable? Will you use it in your home or classroom?