We have been getting creative learning about Chinese characters that are pictographs. This week we learned how to write the characters for fire (

火,

huǒ) and mountain (

山,

shān

)

.

I loved watching their little eyes light up as they realized that when you combine these characters, you get the word for volcano (火山, huǒshān

).
I was inspired by ShaoLan's

fire and mountain graphic illustrations

(on her

Chineasy website

)

to create

t

his simple craft to help the kids remember these characters.
What we used for this project:
cardstock or construction paper

scissors

gluestick

markers
What we did:
I prepped the project by cutting out the
three pieces:
1.
the background

:
an 8 X 11 cut in half (width-wise)
2.
the mountain:

We used cool rock-looking
8 X 11
paper cut into quarters
(snip off edges to shape into a volcano).
3.
the flame:

I just free-hand drew a template and then traced/cut out copies.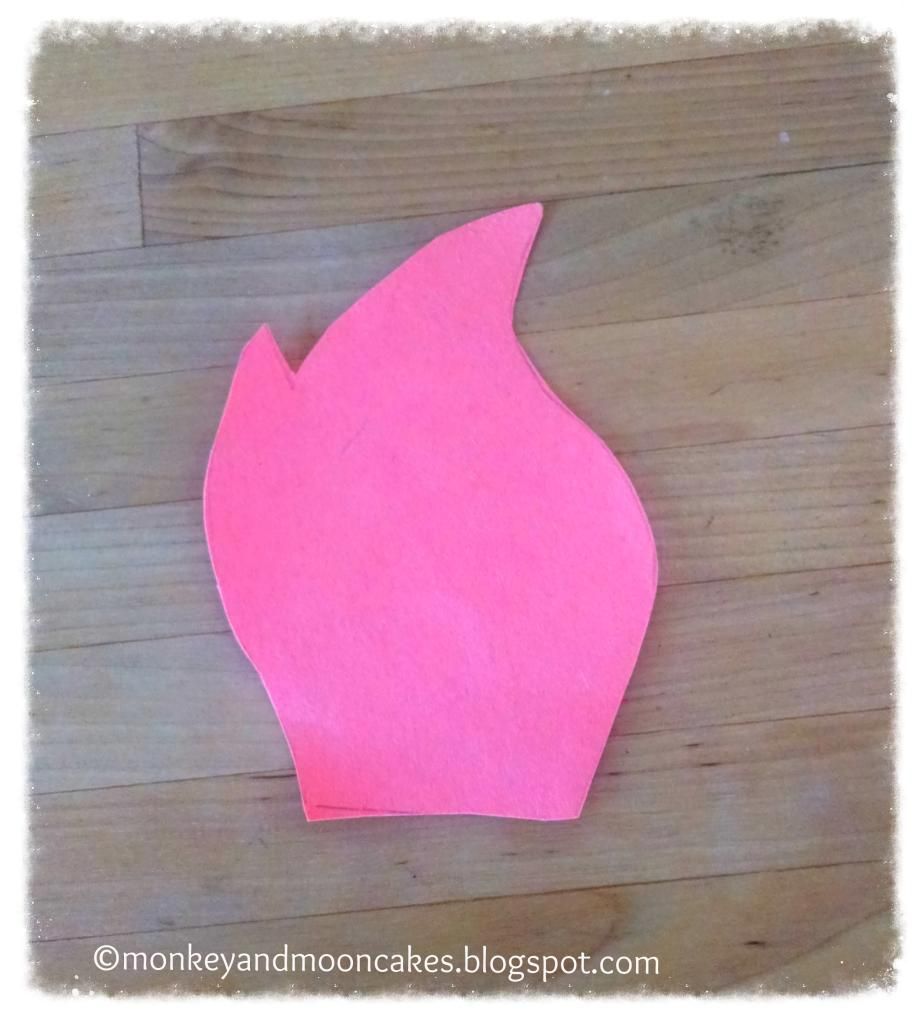 The kids wrote the character for

fire

on the flame and

mountain

on the volcano, and then pasted the two pieces on the card stock
background
.
One more thing...
don't forget the smoke and lava!
Don
'
t you love their creativity??
What art projects with
Chinese characters are you creating?