Spring is finally upon us, and I could not be more excited to see the tips of daffodils and tulips poking through the dirt in my garden.
To celebrate spring's arrival and the conclusion of our number study in my beginning Mandarin class, I shared the bilingual children's book, A Nest in Springtime: A Bilingual Book of Numbers by Belle Yang (Candlewick Press, 2012).
Although written for a younger audience, my 1st-3rd graders enjoyed hearing me read the endearing story, first in Mandarin and then translating to English words they had not studied yet. They participated by reading all the numbers in the story (in Mandarin, or course=).
A great book for beginning Mandarin students and their families: It's not easy to find a Mandarin language children's book that beginning language students can read.
A Nest in Springtime is great for kids who are learning to read Chinese characters, especially those who are familiar with the characters for numbers 1-8. They will be able to read 3-4 pages of the book!

The story is simple with a limited vocab (it's a board book).

English translations are shared on opposite pages, and pinyin pronunciation for the Chinese characters in the story is provided on the last page. This option is great for people like me who aren't super at reading traditional characters (繁體字) or who are new to learning Chinese.
Beautiful jewel-toned illustrations. These make story a joy to read!
To learn how to count from 1-10 in Mandarin, check out this great video put together by Daily Noodles:
To practice writing your numbers 1-10 in Chinese characters, check out my post: Back-to-school Printable: How to write Numbers 1-10 in Chinese characters.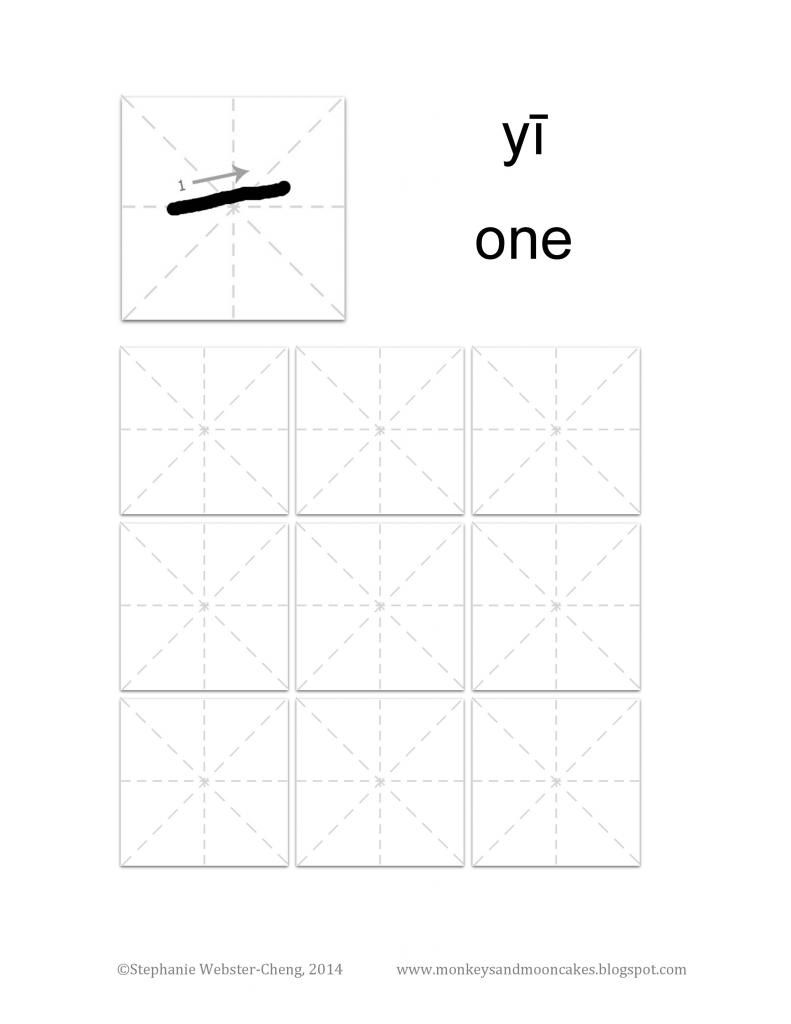 How will you be celebrating the arrival of spring?