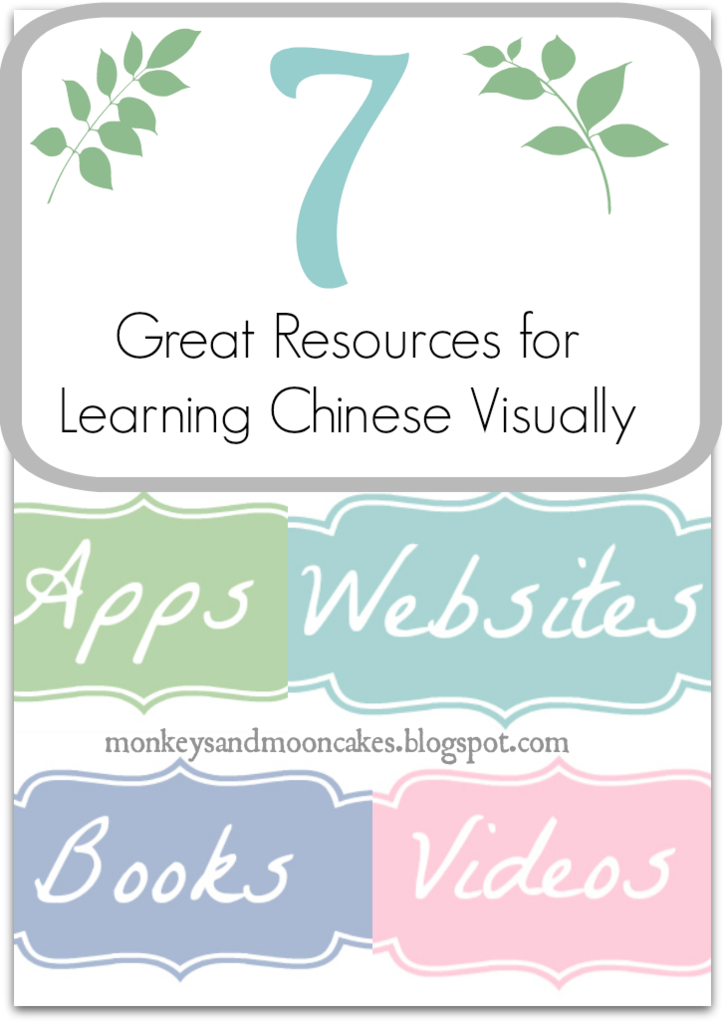 This past year, I've stumbled upon all sorts of resources--videos, apps, websites, and books--that teach Chinese characters through colorful graphic art and design.
It's a beautiful thing--this coming together of educators and graphic artists to create these new resources.
I have found their ideas to be so effective in my home. My kids love having a visual image to link to the characters they are learning.
Here's a quick review of

7 Great Resources

that teach Chinese characters visually:
What it is:
This website is dedicated to teaching people about the Chineasy method, which was developed by Shao Lan as a way to teach people to read Chinese easily by recognising characters through simple illustrations.
What they offer:
The Chineasy approach introduces building blocks (simple pictographs), and then compounds (made up of 2 or more building blocks), and finally phrases (consisting of 2 or more independent characters)

She's fully connected to social media--You can follow Chineasy on Facebook, Twitter, Pinterest, GooglePlus, or subscribe to the website.
What I love:
The beautiful, boldly-colored graphic illustrations created by graphic designer Noma Bar. These are works of art!
A Wish:
I wish there were more characters offered!! Maybe a Volume 2?
What it is:
This is a subscription-based website from Switzerland that uses videos for teaching Chinese language and "picture stories" for teaching Chinese characters.

The picture stories are illustrations/graphic depictions of characters and the different radicals that make up the characters. For example, the character 四 (four) is made up of the character for child (儿) and mouth (口).
What they offer:
I have not subscribed to their site, and have not viewed their teaching videos, but t

hey offer access to a number of "

picture stories

" for free.
What I love:
The simple illustrations effectively convey the meaning of the characters.
A Wish:
I wish they offered downloadable or print materials of their picture stories for purchase--they are the real gems of the website.
What it is:
This is described as a "visual-based learning system for reading and writing Chinese characters"

Created by an educator, graphic designer, and developer,

they describe the purpose of their project as "

sharing the richness of the characters' form through visual illustrations and the fascinating logic and cultural insight behind each character."
What they offer:
They post illustrations of radicals,

pictographs, and compound characters.

You can follow them on Facebook, Twitter, Instagram. Images can be Pinned.
What I love:
Their graphic illustrations of the characters are beautiful--multi-colored, and cleverly designed. They convey the meaning of the characters easily within one illustration.
A Wish:
Again, I wish that some of these images were offered in print or downloadable form. It would be wonderful to use them in the classroom.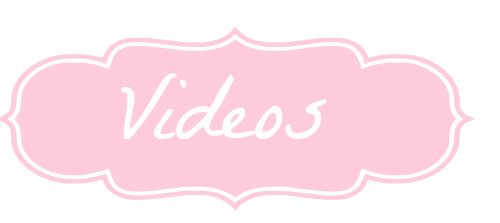 What it is:
They describe themselves as "A fun and easy way to learn Hanzi."
What they offer:
Short videos that show the evolution of Chinese characters from oracle bone inscriptions to modern characters.
What I love:
I've found some of these videos really helpful in showing students how the meaning of the characters is linked to the ancient oracle bone characters.

The background music for each video is very catchy--It will get stuck in your head!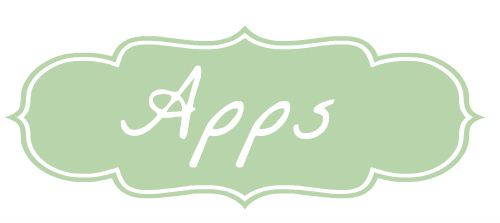 What it is:
An app that teaches kids how to write beginning Chinese characters through tracing characters on the screen with their finger. When the character is properly traced 2 times, a graphic illustration of the character (pictograph) appears behind the character.
What they offer:
2 levels of tracing speed/difficulty
Level 1: They show you how to write the character and you trace over the still-visible character.

Level 2: They show you how to write the character, and then it disappears. With the help of directional arrows, your write the character with your finger.
What I love:
When the character is twice correctly traced, the illustrations become animated: The "mouth" tries to bite your hand. The "door" swings open to show a growling monster--very cute!
A Wish
Only 10 characters are offered with the free version. For $4.99 you can buy the full version, but this only gives you 10 more characters.

Fantastic idea...just wish more characters were offered!
What it is:
A picture book about

a little girl named Lin Lin and the dragon she receives as a gift.
Illustrator, author, and graphic designer Christoph Niemann depicts the meaning of Chinese characters by drawing them into his illustrations:

the character 父 (

fu

,

father) becomes Lin's angry father's eyebrows and mustache.
The illustrations are

super creative, reinforcing the meaning of Chinese characters in a cute story about a girl and her dragon.
7

. Chineasy

by Shao Lan Hsueh and Noma Bar



What it is:
The book behind Shao Lan's Chineasy method.
What it offers:
She includes building blocks, compounds, phrases, and advanced sentences in the book, as well as t

he classic story of Peter and the Wolf told by using the graphic-illustrated Chinese characters--This is brilliant!
See

my review

for more a more detailed review of the book.
What I love: