Happy 2015!
I hope that you had a wonderful holidays with your loved ones.
Our holiday break began like this: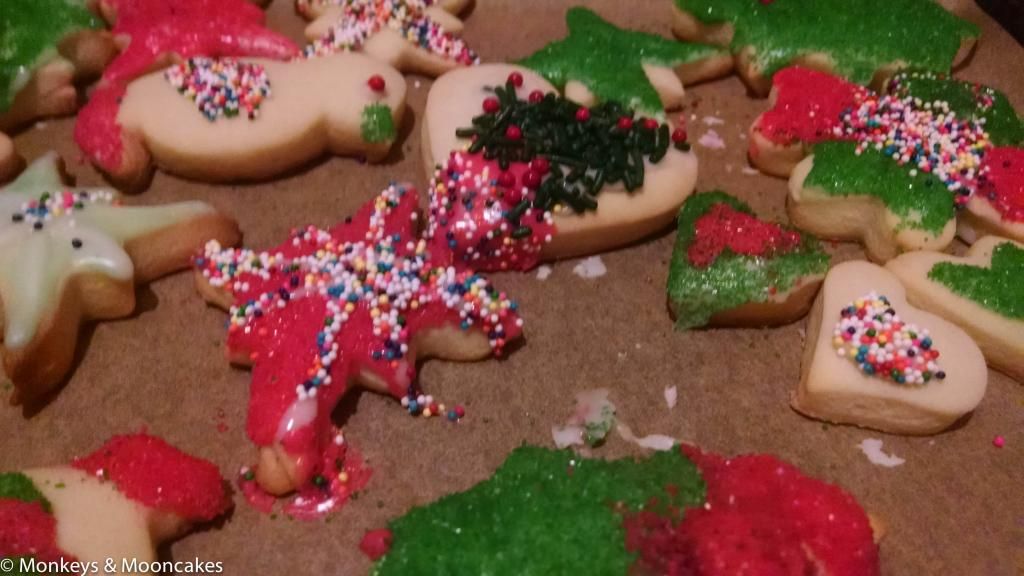 and this: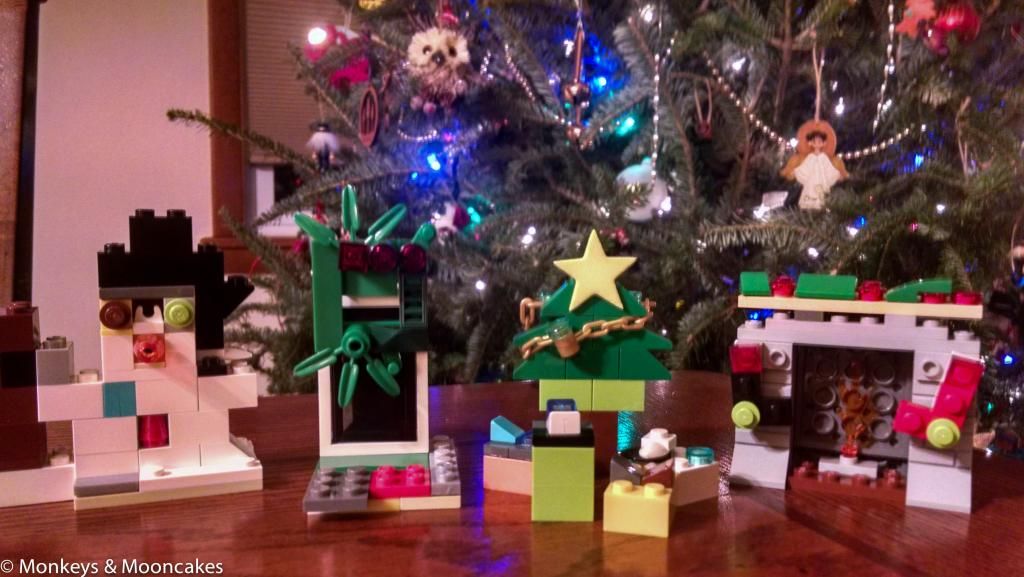 but then it started to look like this:
The flu hit us all!
But by the time New Years rolled around, we were finally
all
healthy again, and ready to start thinking about the exciting times ahead of us.
*******************
This past week,

I've been exploring some new materials and brainstorming lots of great activities and games to use my kids' Mandarin lessons. I can't wait to share these with you in 2015!
Until then, let me leave with a New Years song: T

he Happy New Year Song (sung to the tune of "Oh My Darling, Clementine").

It's technically a Chinese New Year's Song--

CNY is

Thursday, Feb. 19 this year. Put it on your calendar!

But we are going to sing it this week because singing is a great way to practice our Mandarin.
Here are the lyrics:
Click here to download these lyrics for FREE!
And then, watch this video of Learn Chinese with Emma to hear how to sing it. She gives a great explanation of the vocab in the song as well!



Happy New Years to you and your family!